Stereos, Radios DVD, Speakers and more. Kings Auto offers audio and video systems, security systems and remote starters. Browse the links below and call us to place your order.
A comfort to turn-on your car in colder climates, where they can be used to heat the interior of your vehicle while defrosting the windows. This eliminates the need to scrape your windows and having to sit in an ice-cold car waiting for it to warm up. Can also be beneficial in hot climates as well, it allows your car to cool down before entry. No more burning yourself on that hot seat or steering wheel.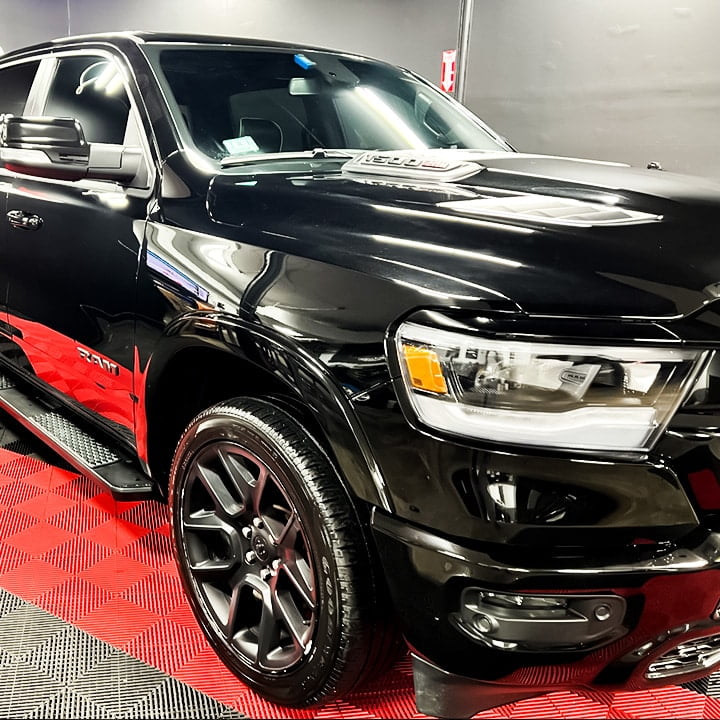 Ceramic Coatings are a multi-layerable, clear, liquid nano-ceramic coating. When cured, this technology will transform itself on the surface to a permanent, durable yet flexible glass shield.