King's Auto has been providing complete car care, customization, and first-class auto detailing services to the Boston Metro West and Central Massachusetts areas for over 10 years!
Undetectable, protective film for the scratch prone, painted areas of your vehicle, an alternative to
Read More
'' WHAT OUR CUSTOMERS ARE SAYING ''
Hands down the best car detailing service I've used in the GTA! The staff is friendly, the prices are reasonable, and the results are nothing short of stunning. They truly treat your car like royalty. If you want your car to look and feel brand new this is where you want to bring it for detailing! Strong recommendation!
I have a van that is constantly used by three young boys for over three season. And King Auto Spa ressuracted this van. I never hoped to see this van so new again. And price is very reasonable considering amount of labor, expensive cleaning products and equipment these guys use. Very happy customer, will be back again!
I went to this location for detailing and I was quite impressed with their work. My car was in very bad shape, there was crystalized salt on the carpet and hay everywhere. After the cleaning, the car looked and felt brand new. Great customer service and the pricing was good. Going back there to tint my windows and do my oil changes.
Great experience, took my car to have a full wash and detail. Nick was a great and took his time with cleaning. I will be returning to king auto spa to have my other cars cleaned. They specialize in exotic and high end cars which i thought was important.
Meeting Nick today was a pleasure. Treated my car fantastic. Did an amazing job with his hand wash also got my interior spotless. Has a very clean waiting area for you. Answers all questions that you will have with detail. Recommend to everyone who cares for their car
Attention to detail is their mantra! They clean, detail and treat your vehicle as if its their own. You can simply tell they do awesome work by the lineup of top rides outside waiting. I have tried other "detailing" places or dealerships....hands down the best service, and price.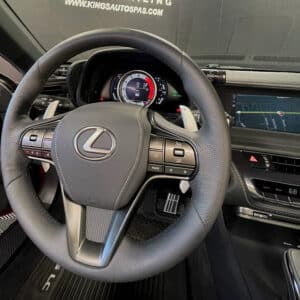 Stereos, Radios DVD, Speakers and more. Kings Auto offers audio and video systems, security systems and remote starters. Browse the
Read More
A comfort to turn-on your car in colder climates, where they can be used to heat the interior of your
Read More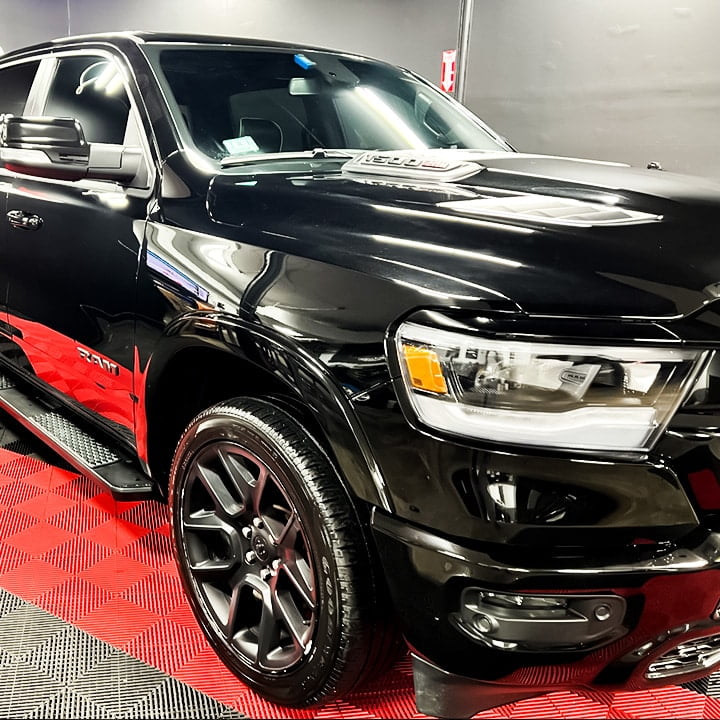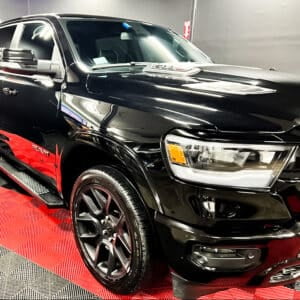 Ceramic Coatings are a multi-layerable, clear, liquid nano-ceramic coating. When cured, this technology will transform itself on the surface to
Read More
Professional Detailing Services
Professional Detailing Services in Natick, MA
Detailing services At King's Auto Spa & Detailing, we take pride in providing professional car detailing services in Natick, MA. With over 10 years of experience, we have been serving the Boston Metro West and Central Massachusetts areas with top-notch auto care and customization. Our reputation for excellence has made us a go-to destination for detailing services, attracting clients from all over New England and beyond.
Comprehensive Auto Detailing Solutions
When it comes to car detailing, we offer comprehensive solutions to meet the unique needs of every vehicle. Our skilled technicians pay meticulous attention to detail, ensuring that your car receives the utmost care and attention it deserves. From the interior to the exterior, we go above and beyond to bring out the beauty and shine of your vehicle.
Expert Car Care and Customization Services
At King's Auto Spa & Detailing, we understand your love for your car. That's why we offer expert car care and customization services to enhance your driving experience. Whether you need paint correction, leather conditioning, or headlight restoration, our experienced team is dedicated to delivering exceptional results that exceed your expectations.
Premium Car Detailing Products and Equipment
To ensure the highest quality service, we only use premium auto detailing products and state-of-the-art equipment. Our range of cleaners, paints, leather protectants, and waxes are carefully selected to deliver outstanding results and long-lasting protection for your vehicle. Rest assured that your car will receive the best treatment from our skilled professionals.
Enhance Your Car's Appearance with Our Detailing Services
Is your car in need of a makeover? Our detailing services are designed to enhance the appearance of your vehicle, both inside and out. From deep cleaning and stain removal to washing, polishing, and waxing, we leave no stone unturned to make your car look its absolute best. Trust us to bring back that showroom shine and turn heads wherever you go.
Personalized Car Detailing Packages
At King's Auto Spa & Detailing, we understand that every car is unique. That's why we offer personalized car detailing packages tailored to your specific needs and budget. Whether you're looking for a basic interior refresh or a full exterior restoration, we have the perfect package for you. Our team will work closely with you to ensure that your car receives the attention it deserves.
Visit us at our conveniently located facility at 200 W Central Street, Natick, MA 01760, and experience the difference our professional car detailing services can make. Trust King's Auto Spa & Detailing to give your car the royal treatment it deserves. Contact us today to schedule an appointment or to learn more about our services.